Supporting The Vulnerable In Our Community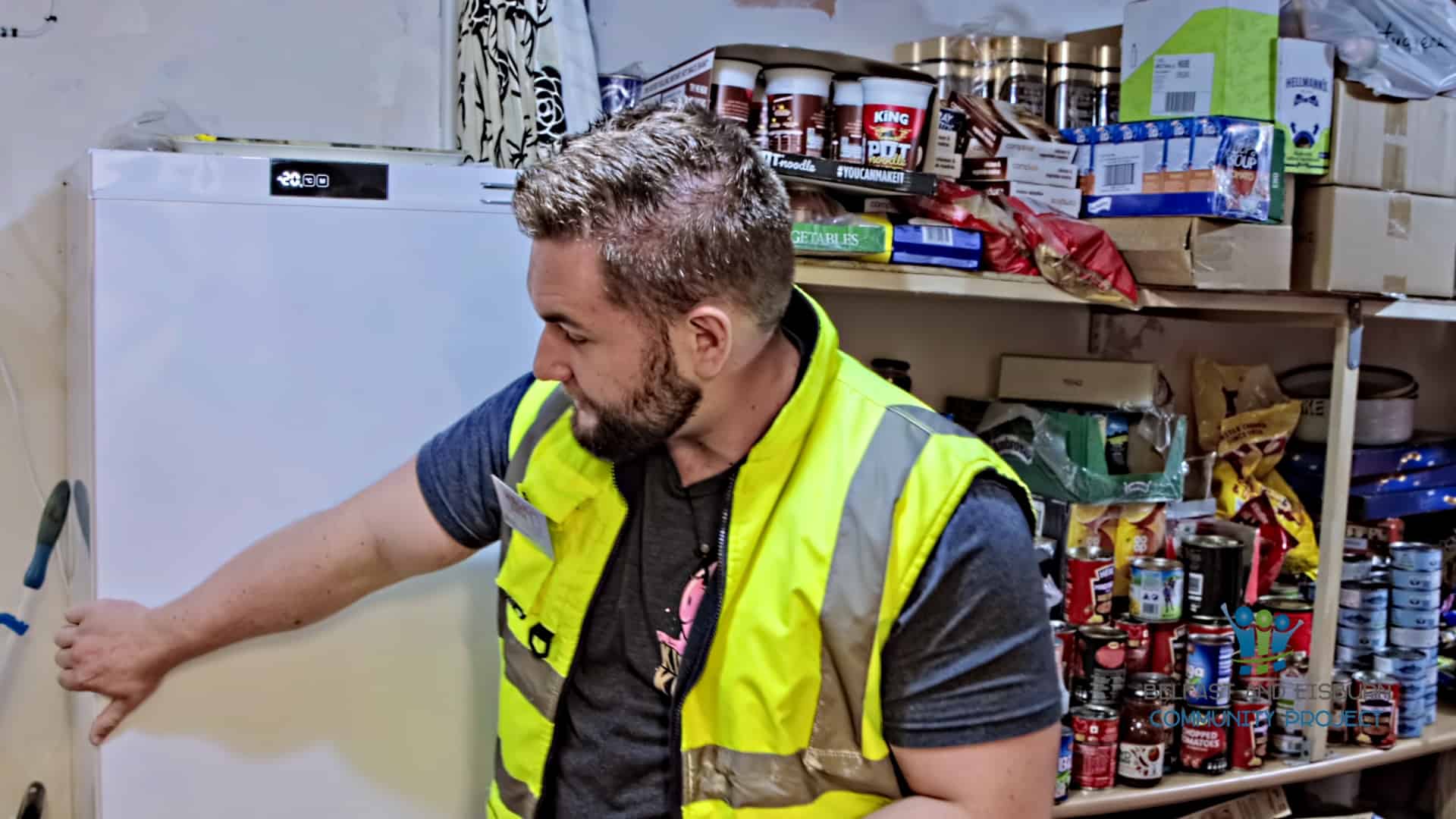 Please help us to help our vulnerable people in our community
We are committed to supporting the most vulnerable in our community and even more during these unprecedented times. Our response is aimed at supporting those who are most vulnerable and in need of support, the homeless, families in crisis and those who cannot currently get this help directly from friends, relatives or neighbours.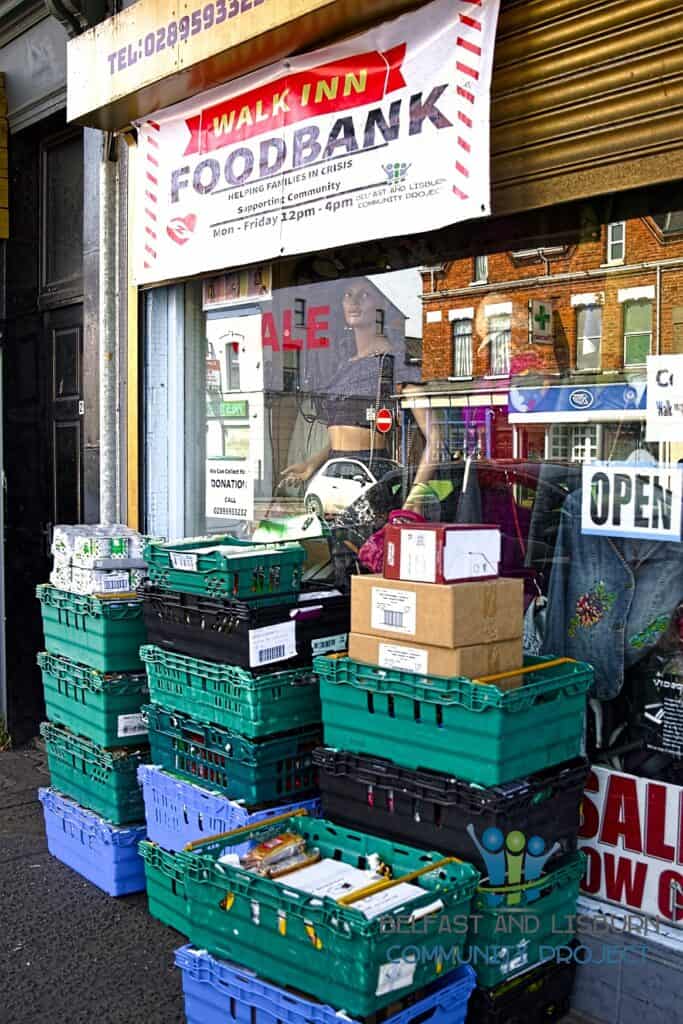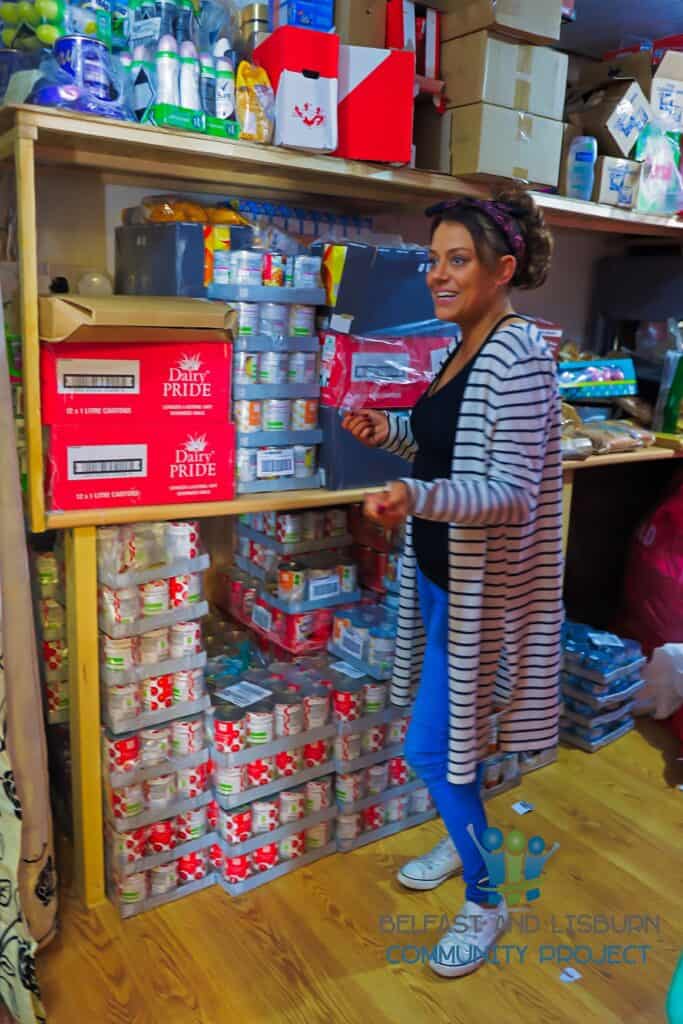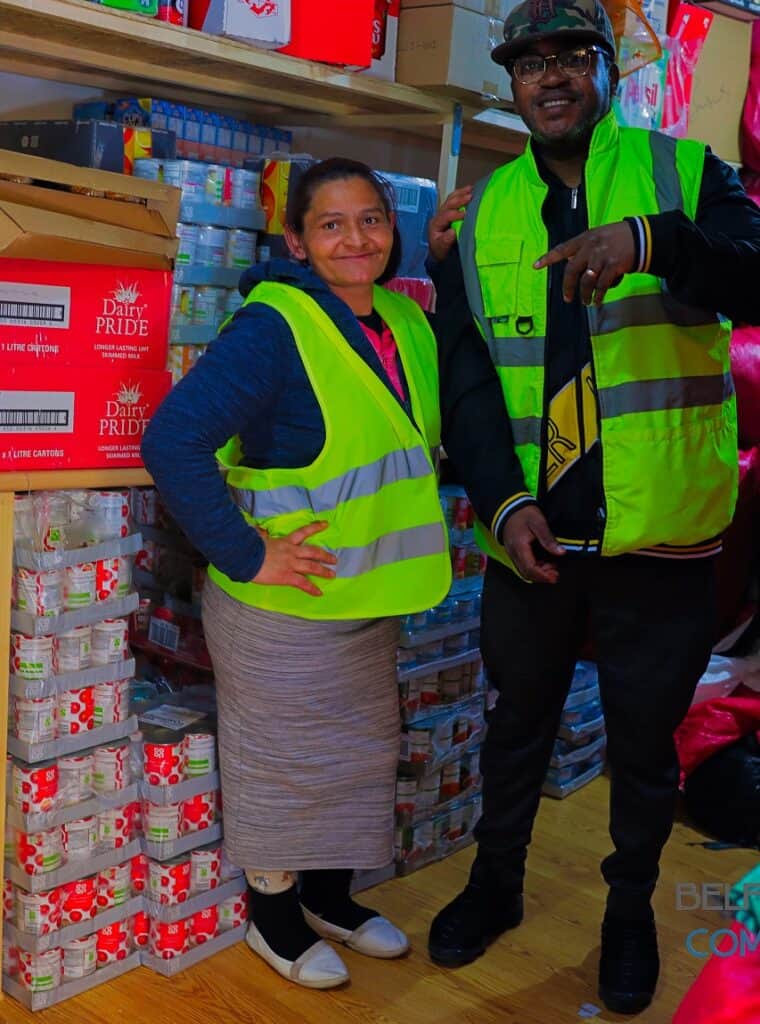 Our help includes working with other charities that work with vulnerable groups, telephone support advice and reassurance to vulnerable people in the community. Free food parcels to families in need, free hygiene products and PPE to vulnerable people and helping support to those moving into to furnish their new accommodation. It is essential that the most vulnerable people in our communities continue to get the vital support they need even more during this pandemic.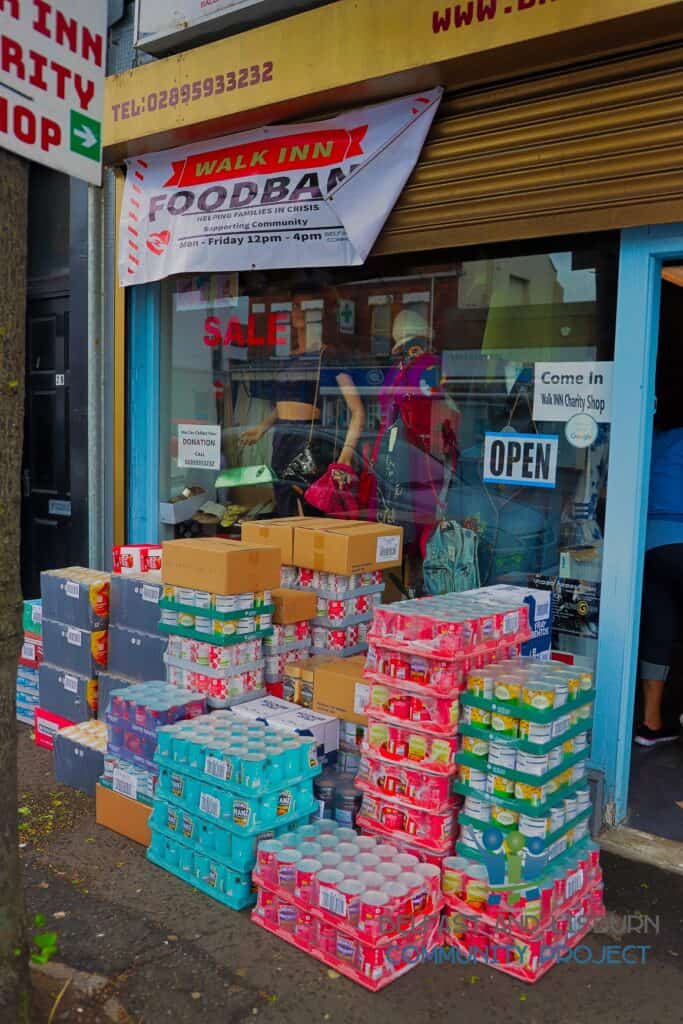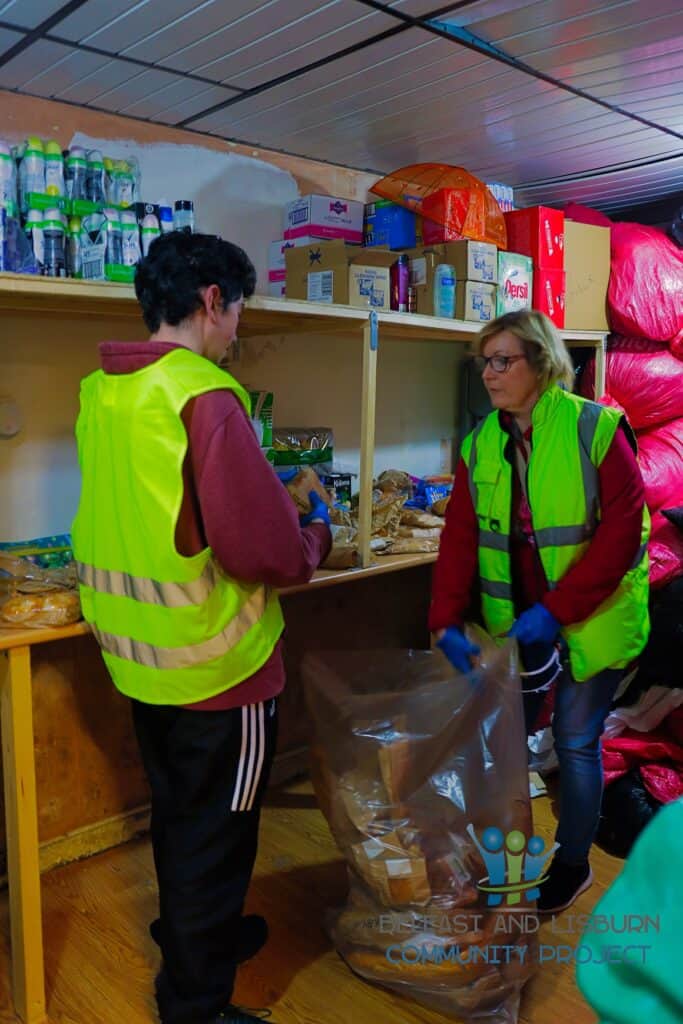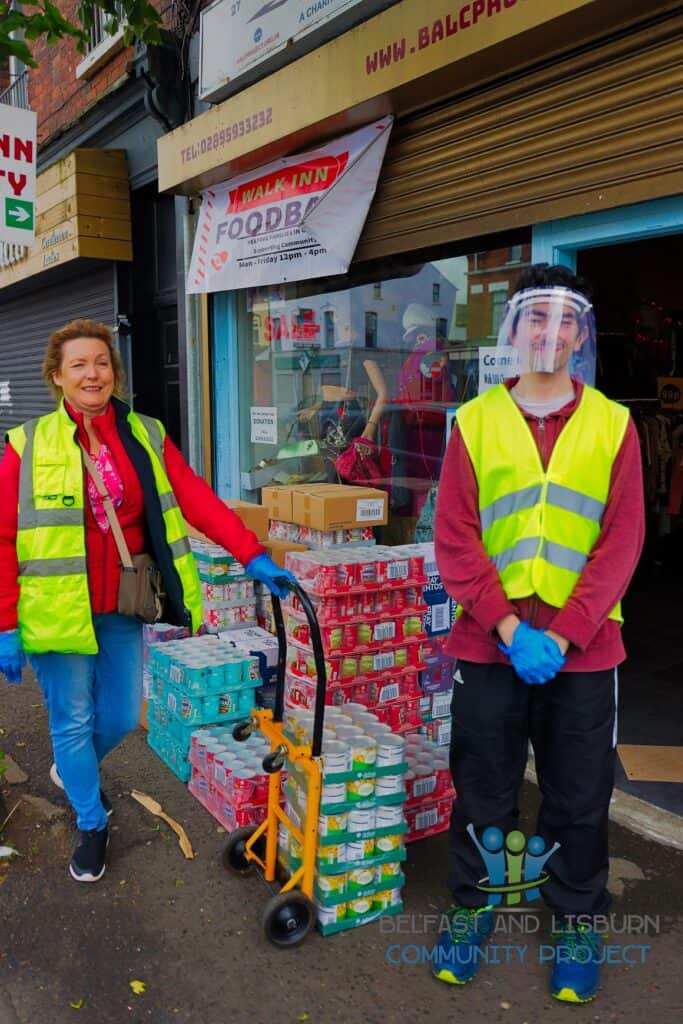 You can support our cause at anytime by fundraising for Belfast And Lisburn Community Project – BALCProject through Facebook, Paypal, eBay and gofundme to help raise the necessary funds that will help us to continue our project that is helping the vulnerable in our community. You can also make a financial donation through the links here to help us continue our work in our shelter, food bank, office and many off the other work we do in helping the homeless and the most vulnerable people in our community in crisis:
https://www.paypal.com/gb/fundraiser/charity/3950992
https://charity.ebay.co.uk/charity/Belfast-And-Lisburn-Community-Project/3950992
https://platform.nationalfundingscheme.org/SNOY01?charity=SNOY01#.Xv-FDShKhPY
https://balcproject.org.uk/donation/
Also by Text / SMS donations:
To donate £1, text SNOY01 to 70201
To donate £3, text SNOY01 to 70331
To donate £5, text SNOY01 to 70970
To donate £10, text SNOY01 to 70191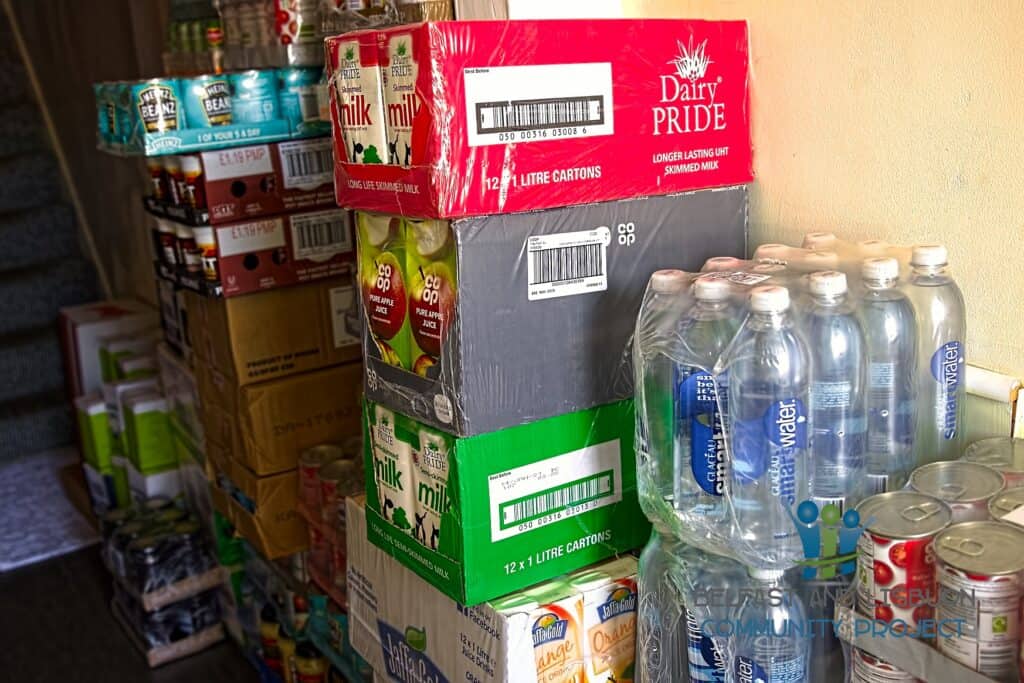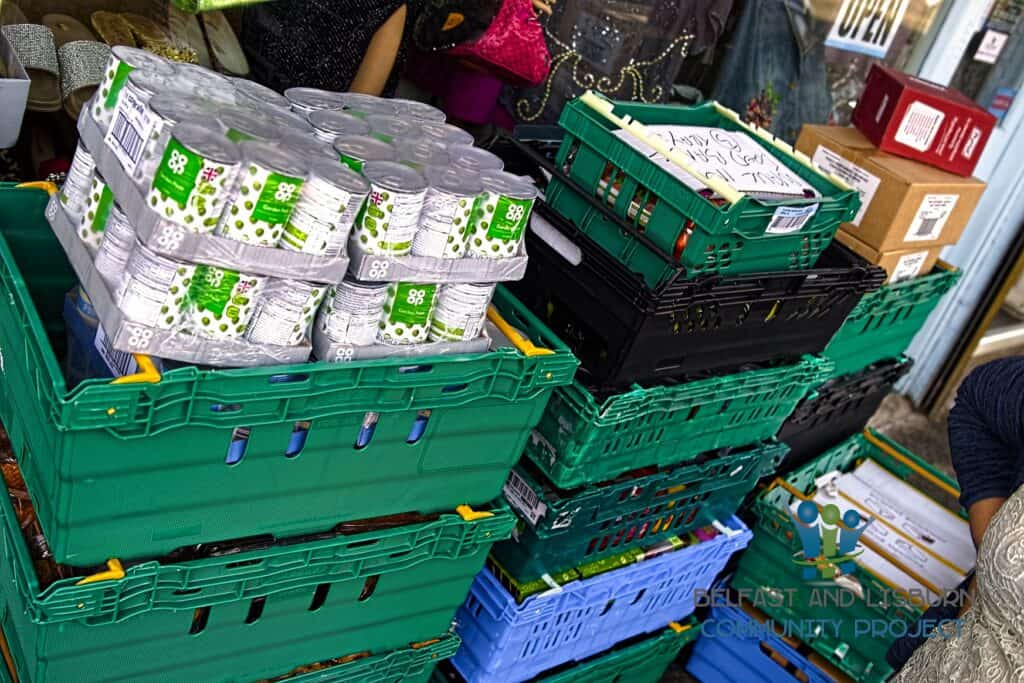 We are all in this together and together we shall win. Since 2014 we have survive tough times and nothing can stop us, even Coronavirus "in helping the most vulnerable in our community, the homeless and the families in need"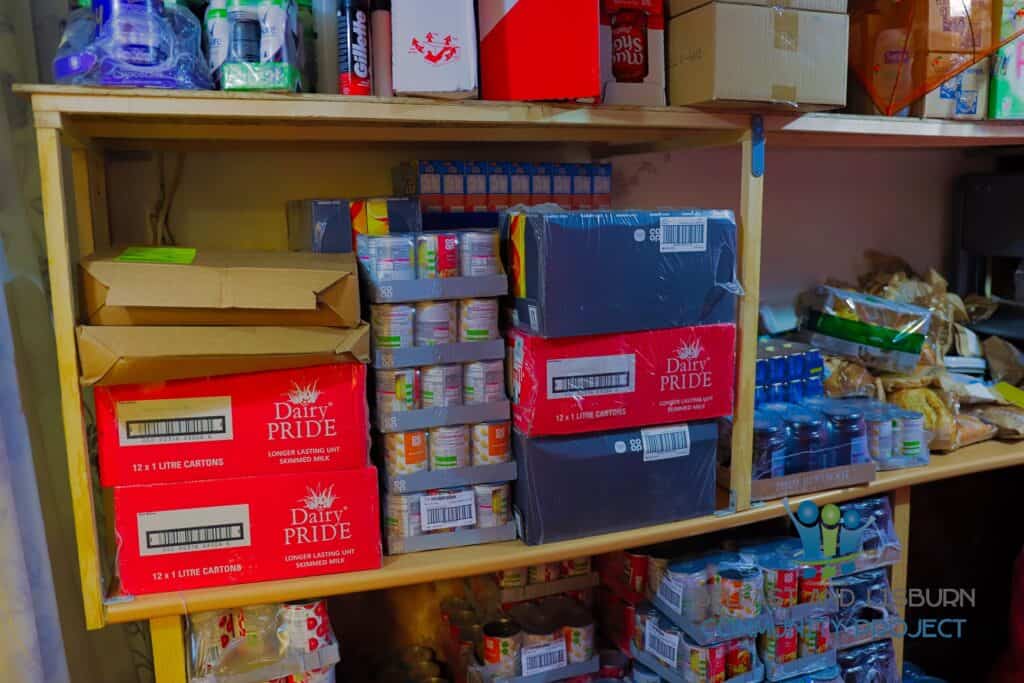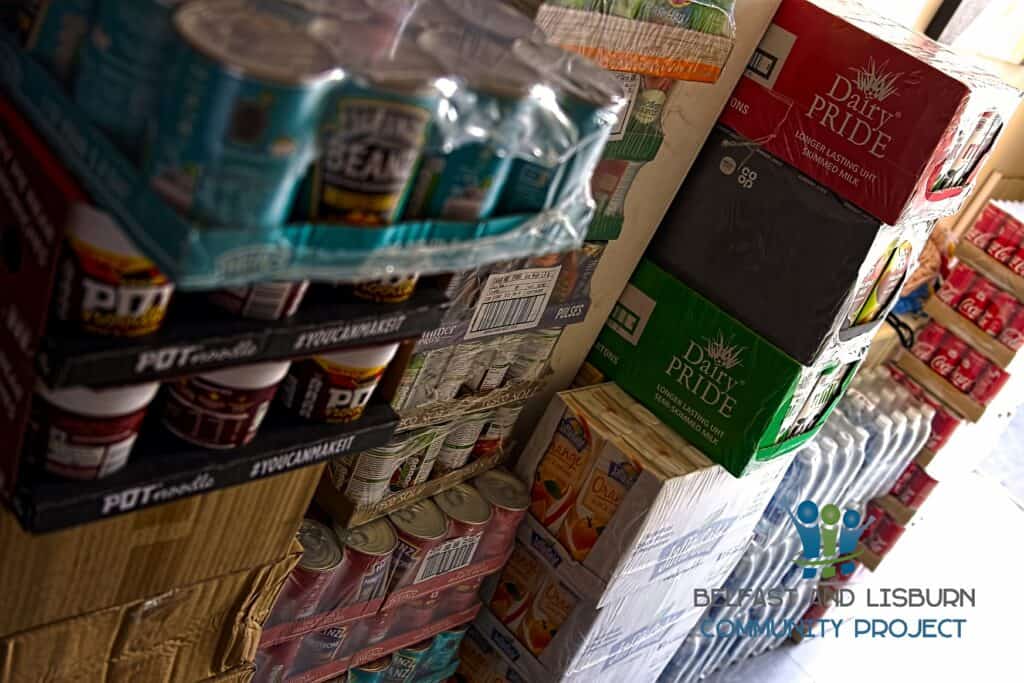 We will like to Thank The National Lottery Community Fund Northern Ireland, Halifax Foundation for Northern Ireland, Community Foundation for Northern Ireland, Housing Executive, West Belfast Foodbank, Marks and Spencer, Tesco, Colin / Michael, The Honourable The Irish Society, Independent Food Aid Network and all other Organisations, Groups, Charities, Individual and Members of our community that has also donated to our charity shop, our online support group, including financial donations.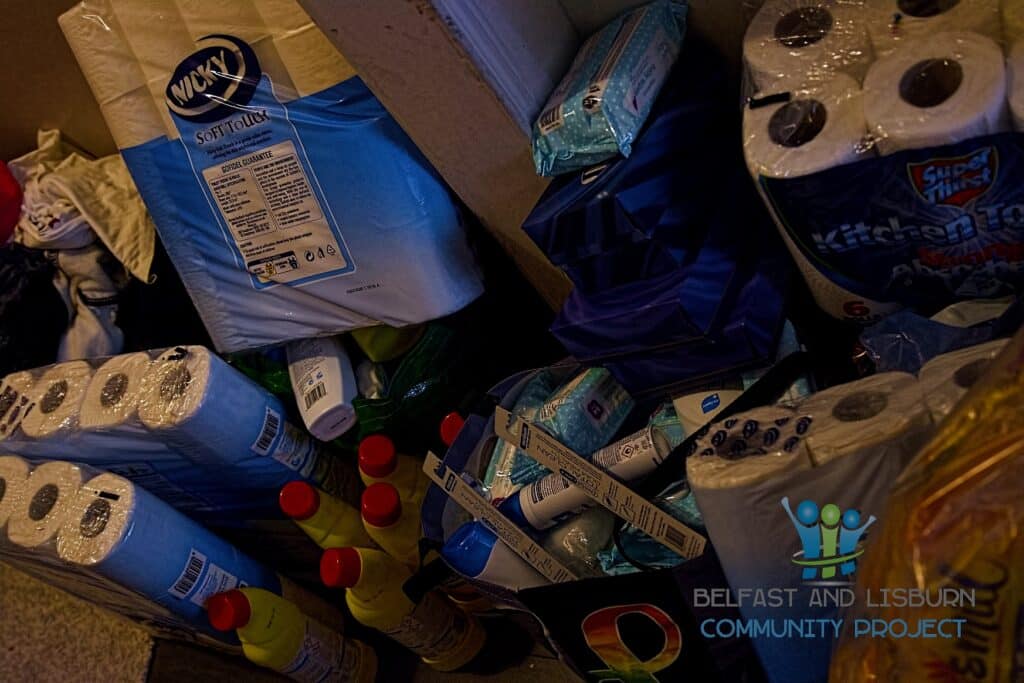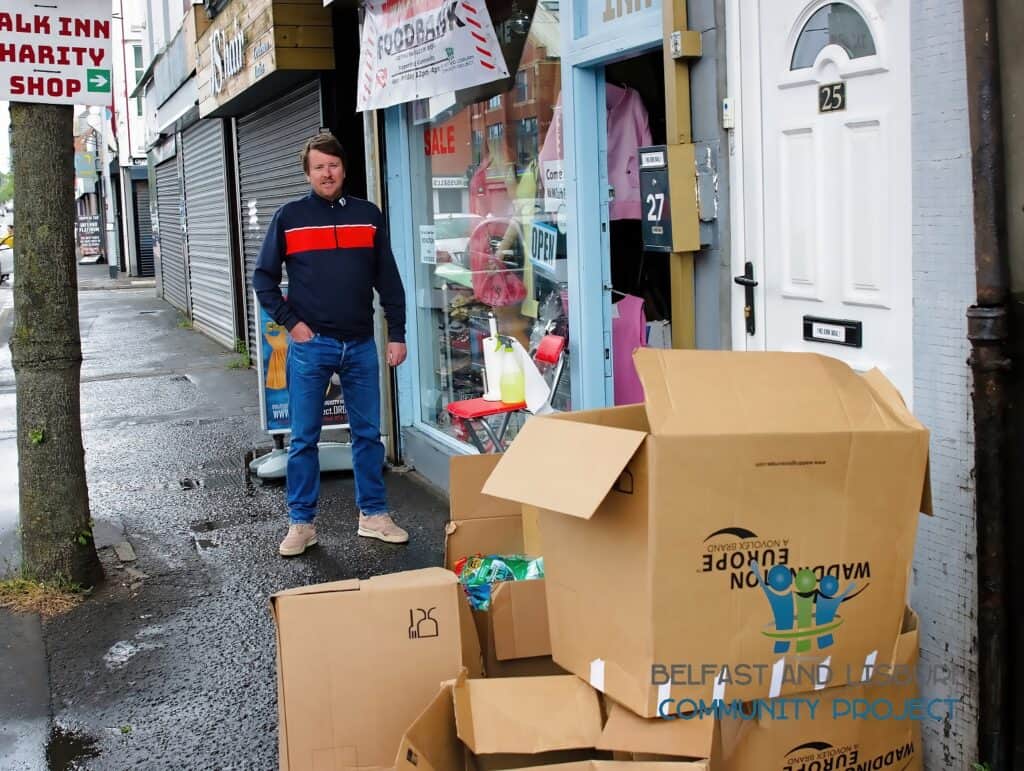 Our volunteers, Charity shop staffs, Office staffs, Food bank staffs, shelter staffs and our Landlord for making our projects possible which gave us this opportunity for us to help and support the most vulnerable in our community.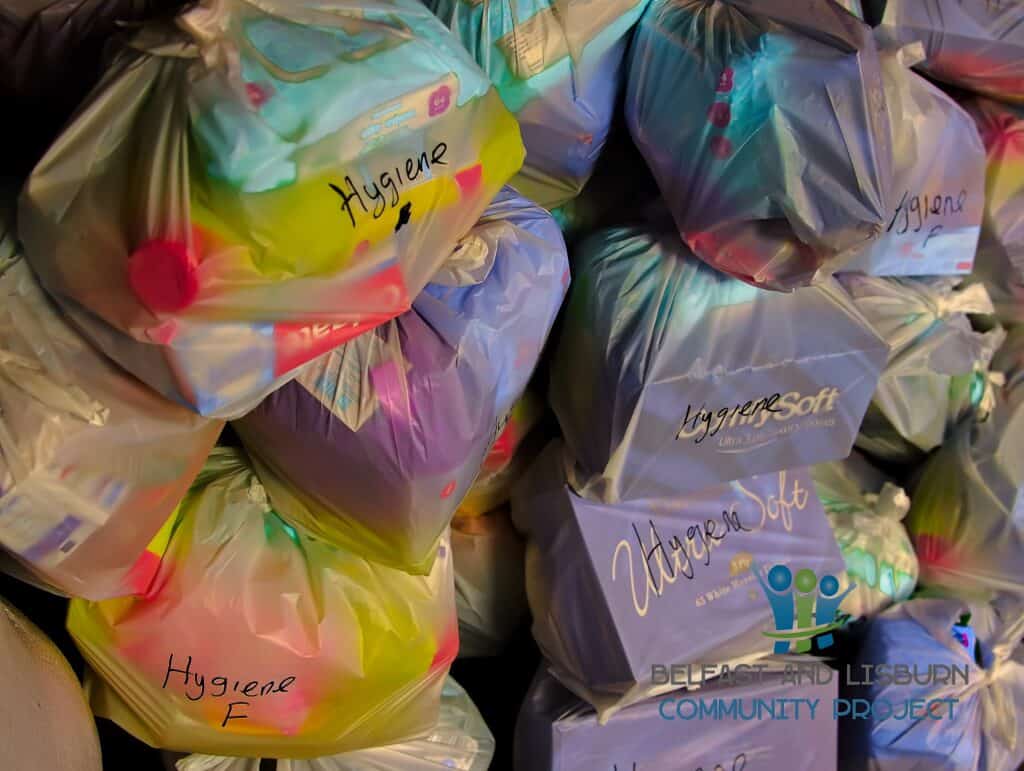 Many thanks to our Video Presenter – Ethan Savage, www.GoldVideography.co.uk and everyone that has made it possible for us to continue to help the members of the community. We need your support and nothing is too small to make a difference in someones lives. Walk INN To Help The Homeless