Get Involved
Please Click Below Button to Donate With Debit / Credit Card and Paypal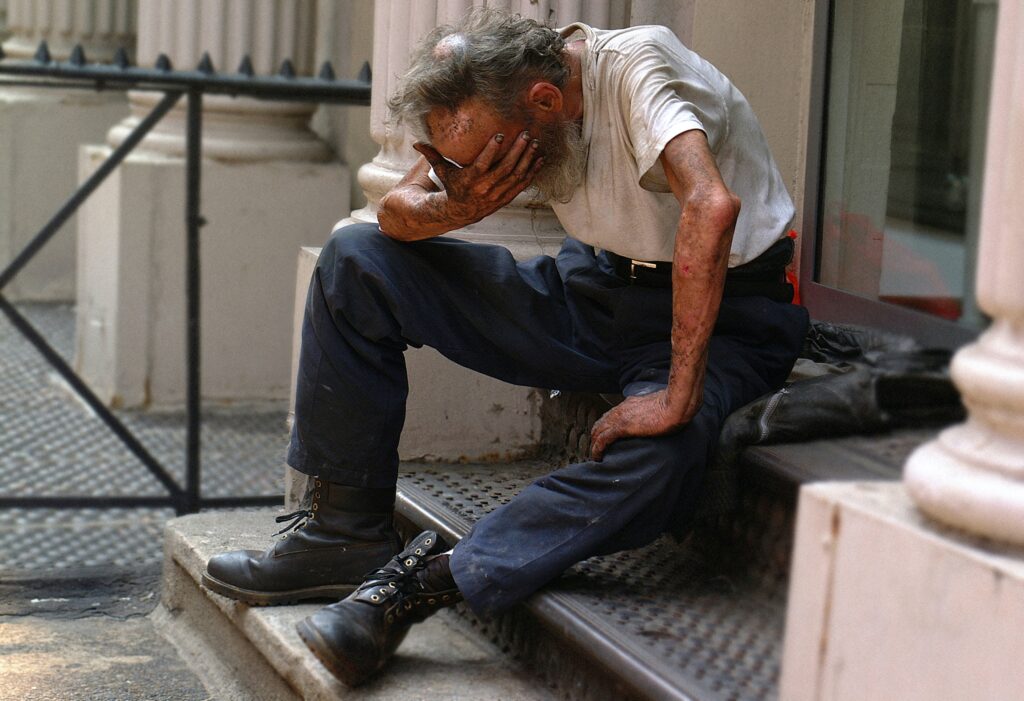 Text / SMS Donations
To donate £1, text SNOY01 to 70201
To donate £3, text SNOY01 to 70331
To donate £5, text SNOY01 to 70970
To donate £10, text SNOY01 to 70191
*Donating £10 could answer two urgent calls to our helpline.
*Giving £20 could pay for a face-to-face advice session with a Shelter adviser.
*Donating £50 could help pay for legal advice that could help a family keep their home.
A gift could help a homeless person off the streets for good
could provide a hostel welcome package.
could fund a counselling session.
could buy resources for our Recovery Colleges.
Donate by phone
Lines are open between:
10am – 5pm Monday – Friday
Please call us on 02895 933232
Donate by post
Please send a cheque payable to
" Belfast And Lisburn Community Project "
Address: Walk INN – 27 Holywood Road, Belfast BT4 3BA
Your gift will help to transform the lives of people experiencing homelessness. People with mental and physical health needs. People on the road to recovery. You can help give them a gift of hope for the future. Thank you.
Other ways to give



Street And Online fundraising

Face to face and online fundraising allows us to raise vital funds to carry out the work we do.

Facebook: https://business.facebook.com/fund/BALCProject/
Gofundme: Belfast And Lisburn Community Project
NFS: https://platform.nationalfundingscheme.org/belfast-and-lisburn-community-project



Leave a gift in your will

Leaving a gift in your will is a touching way to help homeless people rebuild their lives.




Payroll giving

A regular gift through your payroll is an easy and tax effective way to help end homelessness and rebuild lives.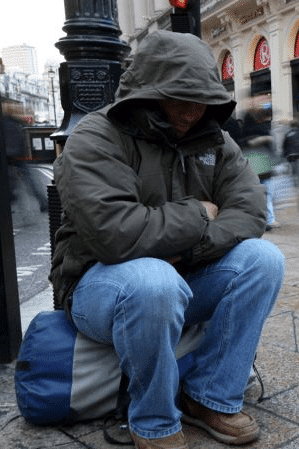 Visit the Walk INN
27 Holywood Road,
Belfast
BT4 3BA
Store Hours
Monday–Friday 10 a.m. to 5 p.m.
Saturday 1 p.m. to 5 p.m.
Donation Hours
Tuesday 10 a.m–5 p.m.
Thursday 10 a.m.–5 p.m.
Saturday 1 p.m–5 p.m.